Viability study for the commercialization of electrolysis from seawater, combined with renewable energies, for industry in Chile.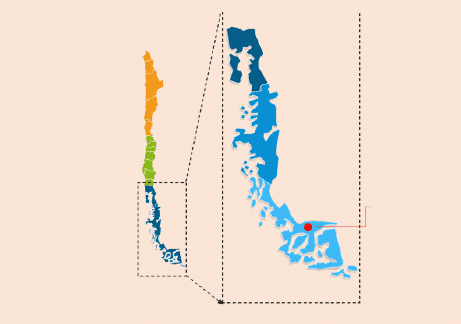 ARICHILE H2 will serve to make a first contact with the hydrogen economy in Chile and to implement an innovative electrolysis system, which for the first time can be supplied from seawater. This project has an estimated duration of 6 months and aims to:

- Define a network of contacts for the implementation of green H2 solutions in Chile.
- Develop a roadmap for the market implementation of the prototype.
- Establish a feasibility and market plan for product development.
- Analyze risks and opportunities in Chile.

Project financed with European funds under the INNOWWIDE program.
Magallanes Region - Chile
INTERESTED IN ANY PROJECT?