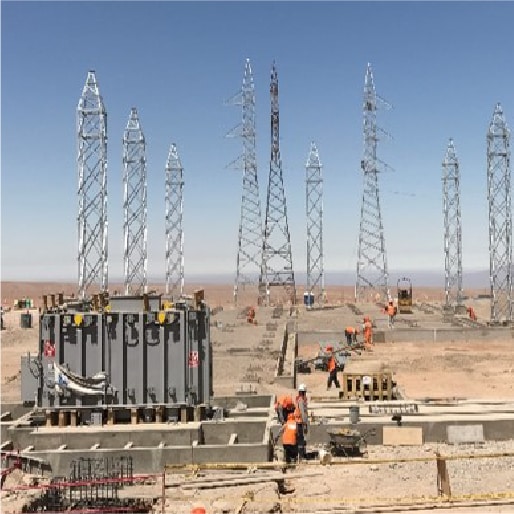 Intipampa Solar Park in Peru is the first project developed by TCI for CONSORCIO A&E Peru. It is categorized as the second largest solar power plant in the country and has the capacity to generate energy to supply more than 70,000 homes and to reduce emissions by around 50,000 tons of CO2 per year. It is located in Pampa Lagunas in Moquegua, in the southern province of Mariscal Nieto. It began construction in 2017 and TCI was in charge of executing the Civil Works.

The plant has an installed capacity of 40 MW and consists of 138,120 polycrystalline solar panels of 320 to 325 watts, occupying a project area of 322 hectares.
INTERESTED IN ANY PROJECT?