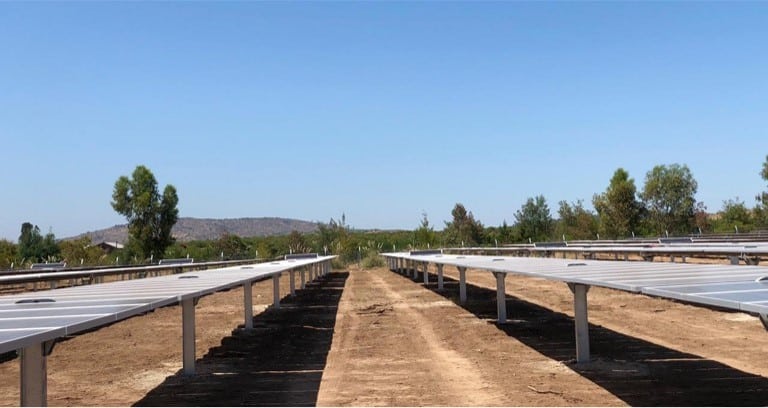 The Jaururo Solar Park, in Chile, is part of a series of projects developed by TCI for the SEMI Group. It is a solar plant categorized as Small and Medium Distributed Generation (PMGD), located in the Valparaiso Region, which began construction in 2019. TCI was in charge of the electrical assembly of the plant.

The plant has an installed capacity of 3 MW, occupying an area of approximately 9 ha.
INTERESTED IN ANY PROJECT?