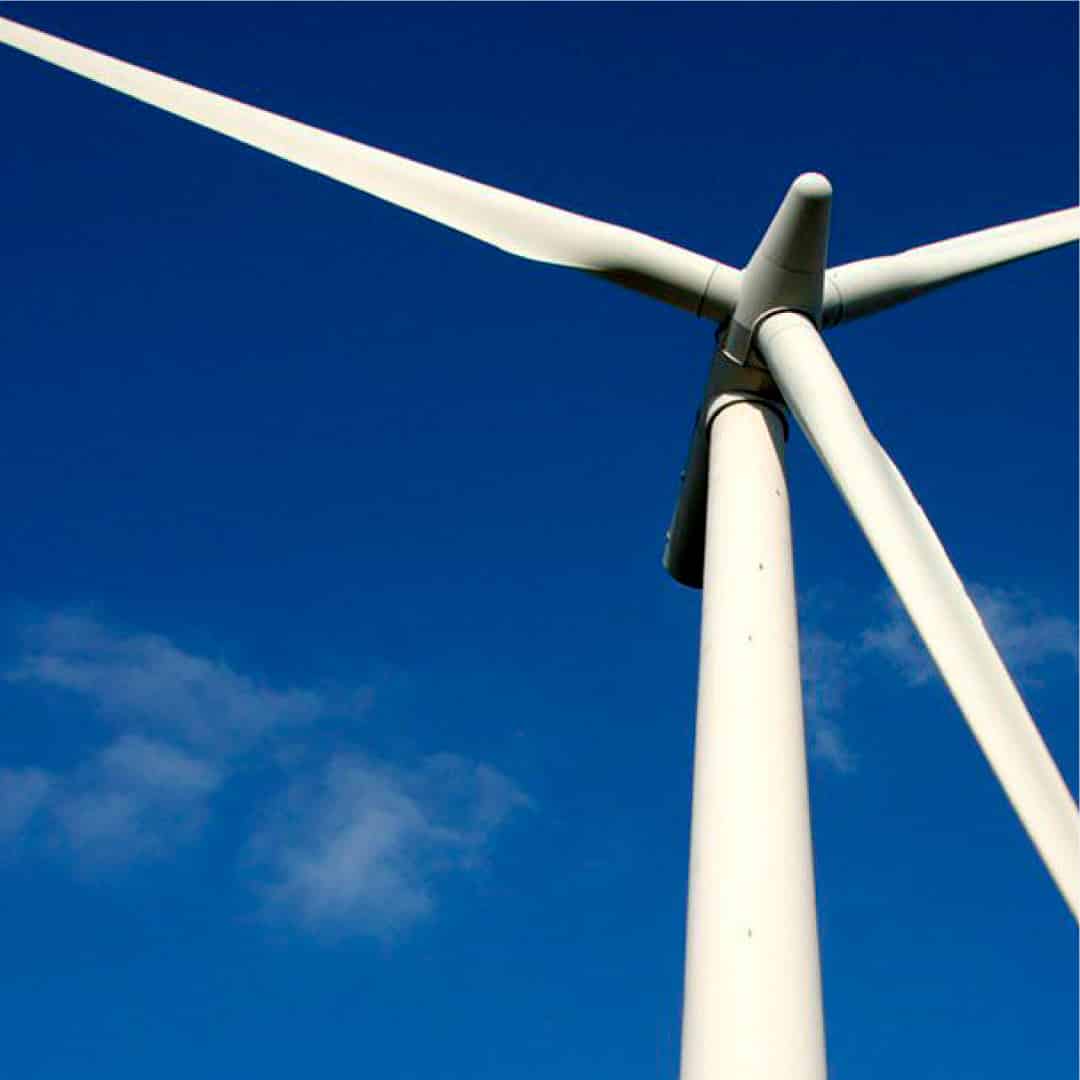 "KIYÚ" Wind Farm, in Uruguay, is located in the department of San José.

It is the first project developed by TCI for the company COBRA, which began its construction in 2015.

TCI was in charge of the electrical assembly.

This wind farm has an installed power of 48MW and consists of 16 wind turbines: Vestas V112/3000 (power 3 000 kW, diameter 112 m).
INTERESTED IN ANY PROJECT?