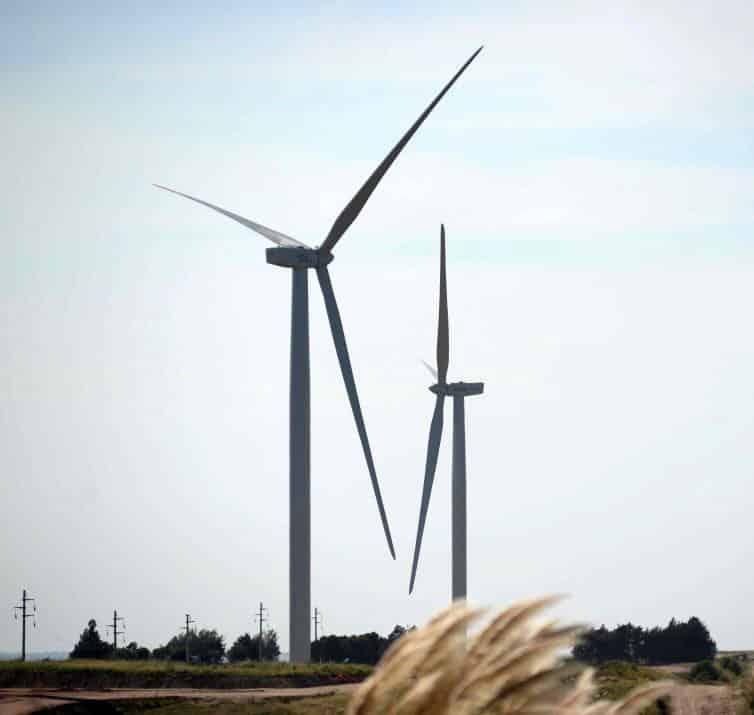 La Noguera Wind Farm in Spain is located in the municipalities of Turrillas and Lucainena de las Torres (Almeria).

It is the first project developed by TCI for the company EYRA, which began its construction in 2007.

TCI was in charge of the engineering and construction management.

This wind farm has an installed power of 50 MW, approximately the power demanded by 10,000 homes.



INTERESTED IN ANY PROJECT?