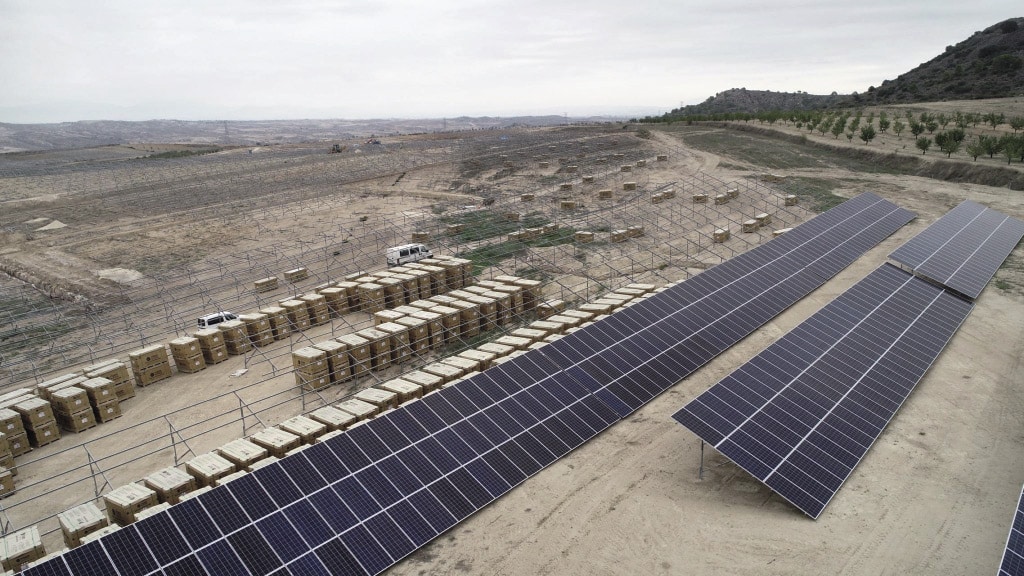 Year of contruction
2021 - Ongoing
The "Capricornio" Photovoltaic Project in Chile is one of a series of projects developed by TCI for Sungrow Power Supply SpA. The project is located 35 km from the city of Antofagasta, in the Atacama Region. TCI started its activities in the project in 2021 and was in charge of the tasks of wiring and connection of Convertion Units, including the following:

- Connection of low voltage cables (LV cables) from the inverters to the transformer connection box.
- Conductor laying and placement of low voltage terminals.
- Low voltage cable insulation tests.
- Cable labeling.
- Start-up assistance.

In total, work was carried out on a total of 13 converter units. The plant has an installed power of 97 MW and 249,210 solar panels.
INTERESTED IN ANY PROJECT?