BUILDING UP THE FUTURE OF 
RENEWABLE ENERGIES
TCI GROUP was born in Almeria, Spain, in 2008 with the foundation of TCI GECOMP, designing and building renewable energy plants in several European countries. Since 2012 the company has expanded throughout Latin America, becoming a pioneer in the construction of large photovoltaic plants in countries such as Peru, Chile, Uruguay and Argentina.
TCI GROUP operates in the Energy and Infrastructure industry, engineering design, construction and activity of solar power plants for electricity generation, transmission and distribution lines, as well as in new clean energy projects.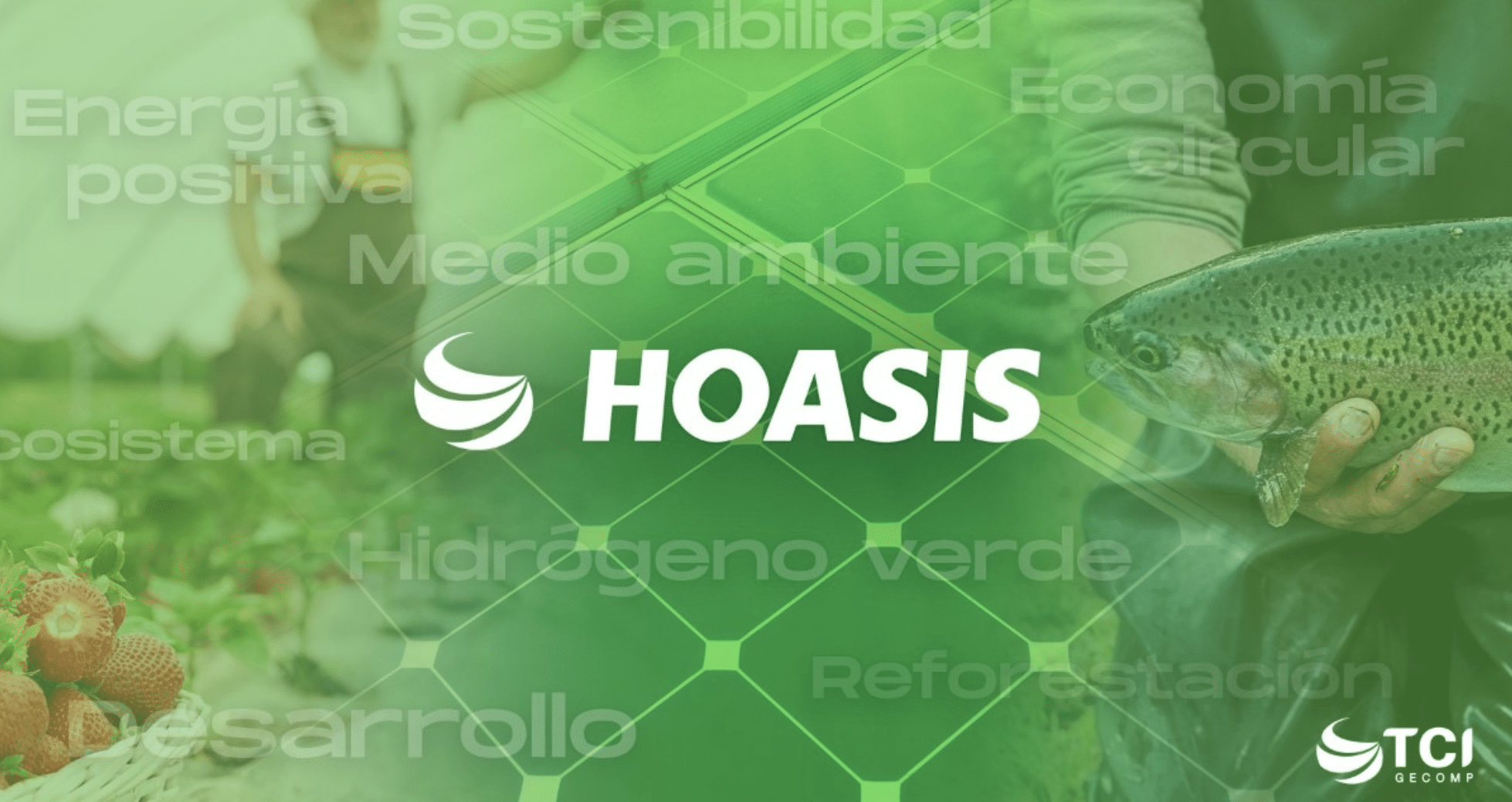 "The societies that last the longest are those that achieve the balance between the nature and

human society"
Jeremy Rifkin
PHOTOVOLCAIC ENERGY PROJECTS
DEVELOPING CLEAN ENERGIES GREEN HYDROGEN, A COMMITMENT TO SUSTAINABILITY
Discover all our projects
All our Green Hydrogen projects aim to promote a more sustainable world, based on climate neutrality and circular economy.
See more
Based on our proven experience and a wide technical background, we seek to provide the best and most reliable service appropriate to our clients requirements.
ENGINEERING AND CONSTRUCTION
ENGINEERING AND CONSTRUCTION
We work closely with our clientes through all the early stages of the project until its execution and implementation. TCI accompanies you in your business.
CONSULTANCY
We provide the appropriate services to determine the technical and economic viability of your project, giving you the most current vision of the state of technology and its application according to the regulations and markets of each country.
REFORESTATION
Is not our business, is our vision. The aim is to plant 2 billion trees, and we offer collaboration and accept new ideas and partners to achieve this goal.