TCI GROUP was born in Almería (Spain) in 2007 with the foundation of TCI GECOMP, a designing and building renewable energy company in many European countries.
Since 2012, TCI GROUP broaded the company to Latin American markets, becoming a pioneer in the construction of large photovoltaic plants in countries such as Peru, Chile, Uruguay and Argentina.
TCI GROUP operates in the Energy and Infrastructure industry, engineering designs, construction and operation of solar power generation plants, power transmission and distribution lines, as well as new clean energy projects.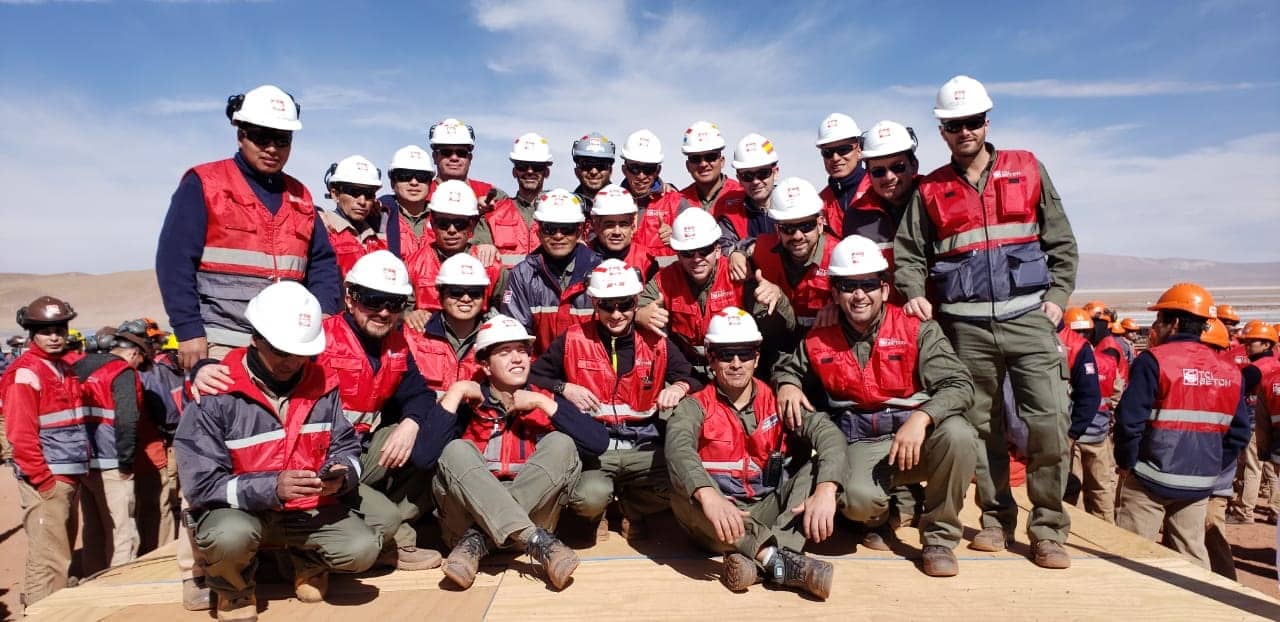 We project ourselves as the leading company in services, innovation and solutions in the field of clean energies and for our contribution in the energy climate change fight.
Our main target is to satisfy our client needs, offering them a service based on quality, excellence and effectiveness in clean energies.
We stand by sustained growing of the company and the development in new work areas of the world. 




«We will put all our efforts to be a company that people trust and need all over the world , so we will also make the earth clean again.»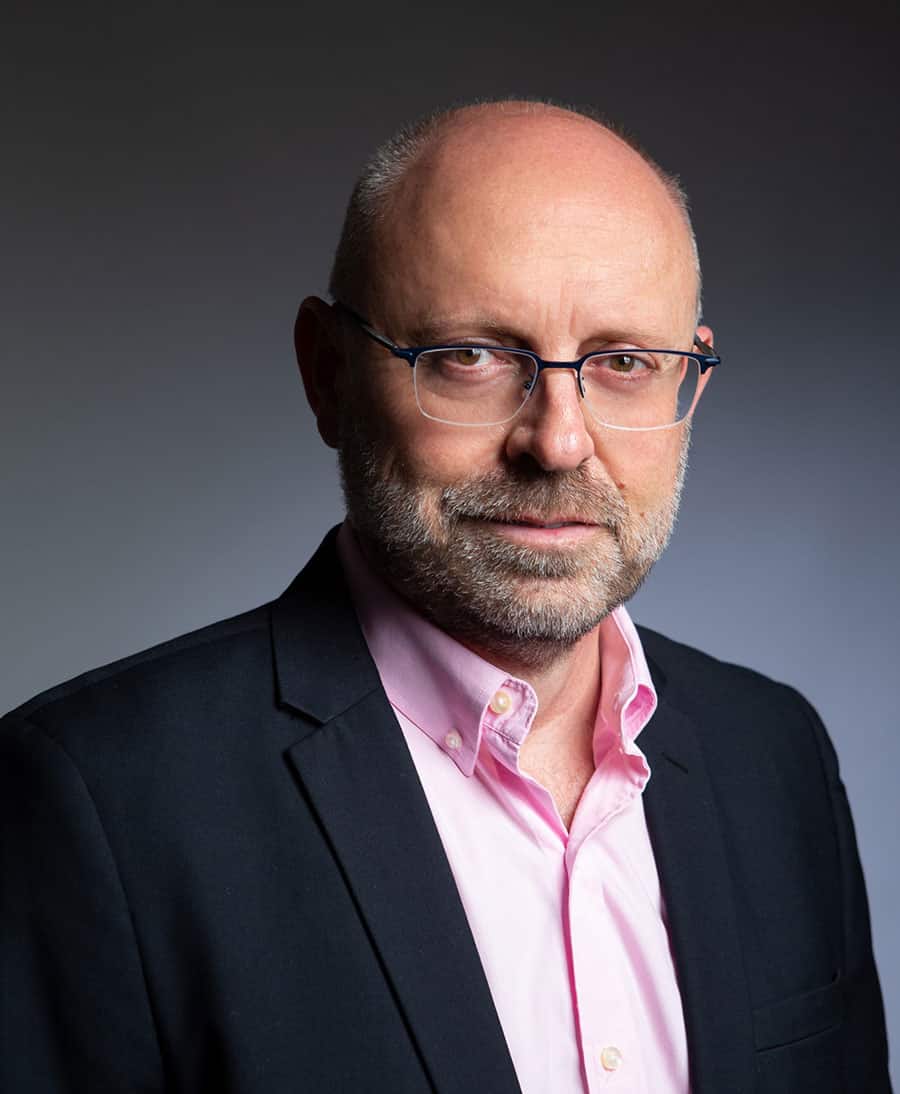 A MESSAGE FROM THE PRESIDENT
TCI GECOMP company was born in Almeria. Since its foundation, TCI GECOMP operates in the energy industry, broading its business fields and promoting high technology and skills through engineering and construction services of large electric power stations, transmission or distribution energy lines.
Among the most interesting things achieved by our company, we might mention Cauchari, the construction of the largest solar energy park in Latin America which was being built in the middle of Puna, province of Jujuy (Argentina), at 4,000 meters above sea level, and which will provide an installed power of 315 MW.
Climate change requires us to work for a cleaner and sustainable energy system. We need to take action and that is the reason why TCI has taken the initiative to give an answer  to these global problems.
The need for an energy transition is widely understood and shared by all of us. However, the implications and challenges to be solved are demanding an effort from all parties involved, that we assume it as a corporate social responsibility.
I am convinced that this approach will lead to the cointribution of TCI GECOMP to an environment-friendly future. Our intention is to keep expanding our services worldwide, fulfilling our commitment  and increasing the value of the company.
Our joint work is extremely important, so we will continue to to be a company that people  trust and need all over the world, and we will also make the earth clean again.